In pursuit of the Dream build: Part 1 of Cuban Reefer's journey
<!–– ERROR Retrieving Feed 2872 ––> 2513 Imported from a malfunctioning feed
Who doesn't like building a new dream aquarium? In my honest opinion, nothing is more satisfying than planning meticulously and then executing it to perfection. Recently, I was tagged and have been following a build by a local hobbyist Javier (Cuban Reefer on facebook and instagram). He's taking extreme measures to achieve his visions for his dream tank and it has been an absolute pleasure to look at his amazing journey and watch him set his new aquarium up.
It's not a normal thing that I do. New set ups are often lacking eye candies and it gets alot of complaints but I felt a need to take a drive down to his newly renovated house to check out his new build to see what he did to his house to accommodate this build, what he did differently from his previous build, and see what tips and tricks I can take away to use on my future builds... as well as sharing them with you guys here in case you're planning on a new dream aquarium down the road!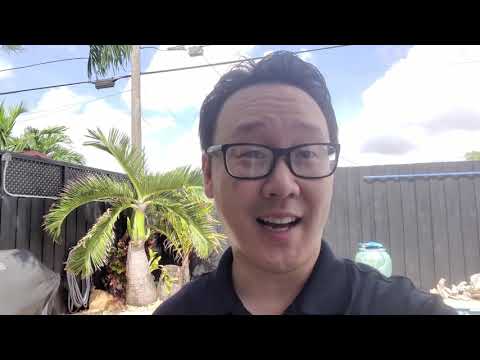 The post In pursuit of the Dream build: Part 1 of Cuban Reefer's journey appeared first on Reefs.com.
<!––NOFDP 2825 ––>